You are my sun and moon and all my stars…. e.e. cummings
After years of crafting and upgrading vintage wedding decor for their shop, North and South are being swept up in a whirlwind of planning  for South's nuptials .
In pursuit of a celestial themed beach wedding….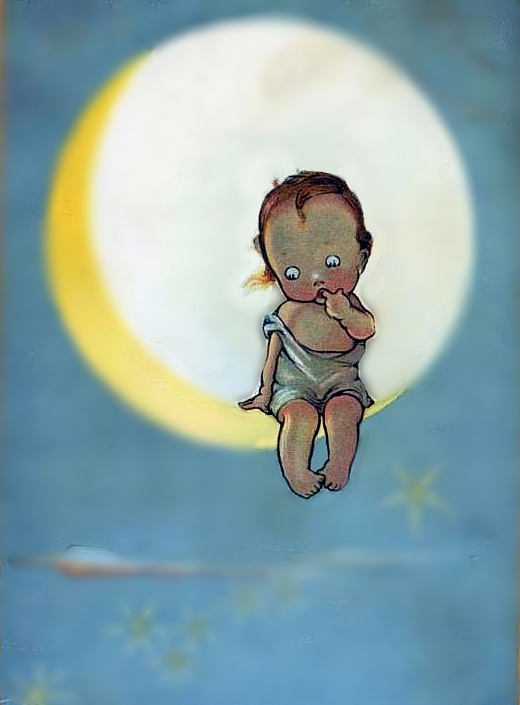 It's the up and coming theme for a wedding, but ….
Searching for ideas….
229 days and counting…